Hiking the Camino de Santiago in Spain
Camino de Santiago is a beautiful and adventurous pilgrimage route in Spain that attracts people from all over the world. It's not just a walking holiday, but a journey that offers spiritual and cultural experiences.
If you're planning to walk the Camino de Santiago, this guide will provide you with all the necessary information to make your journey memorable.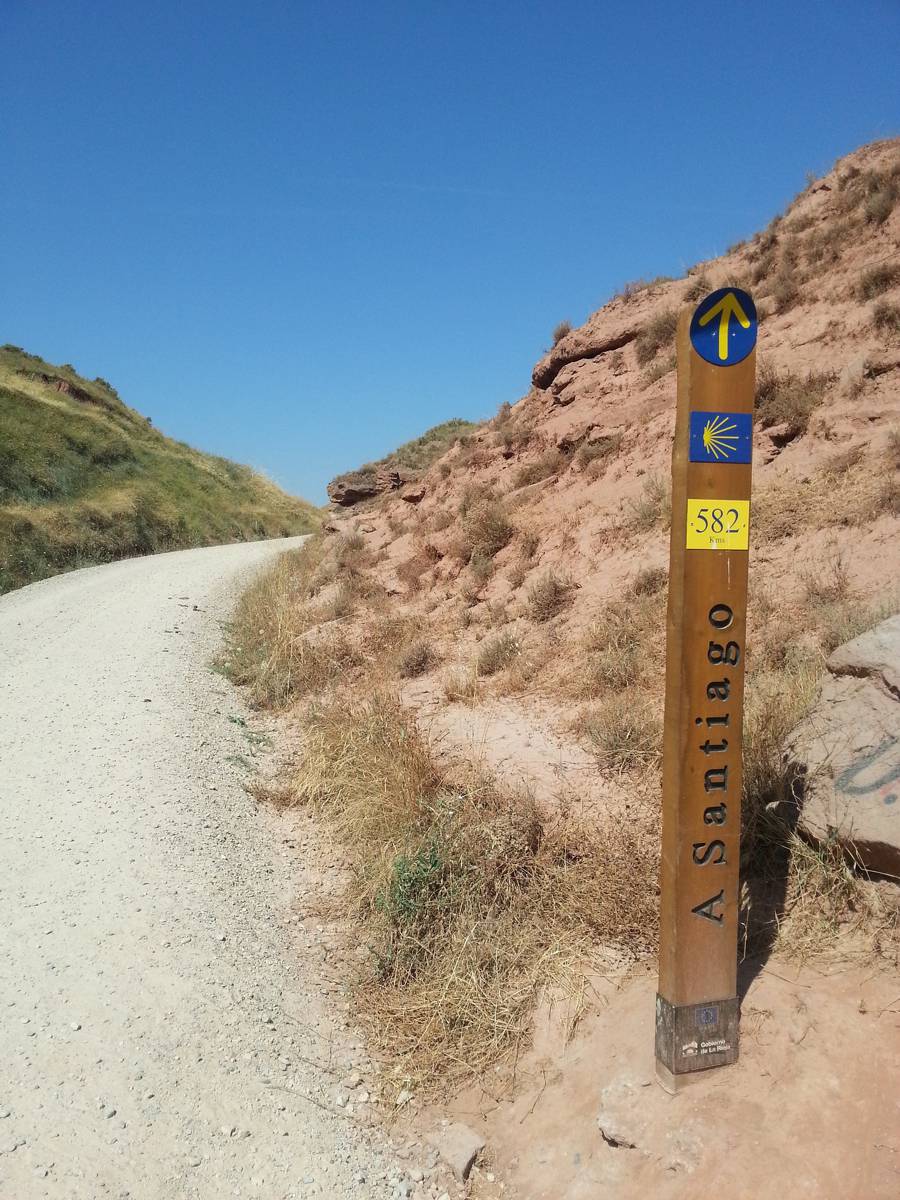 Planning your trip
The first step in planning your Camino de Santiago trip is deciding which route to take. There are several routes, but the most popular one is the French Way. It starts in the French town of Saint-Jean-Pied-de-Port and ends in Santiago de Compostela.
Other popular routes include the Northern Way, the Portuguese Way, and the Via de la Plata. Each route has its own unique features, so it's important to research and decide which one suits you best.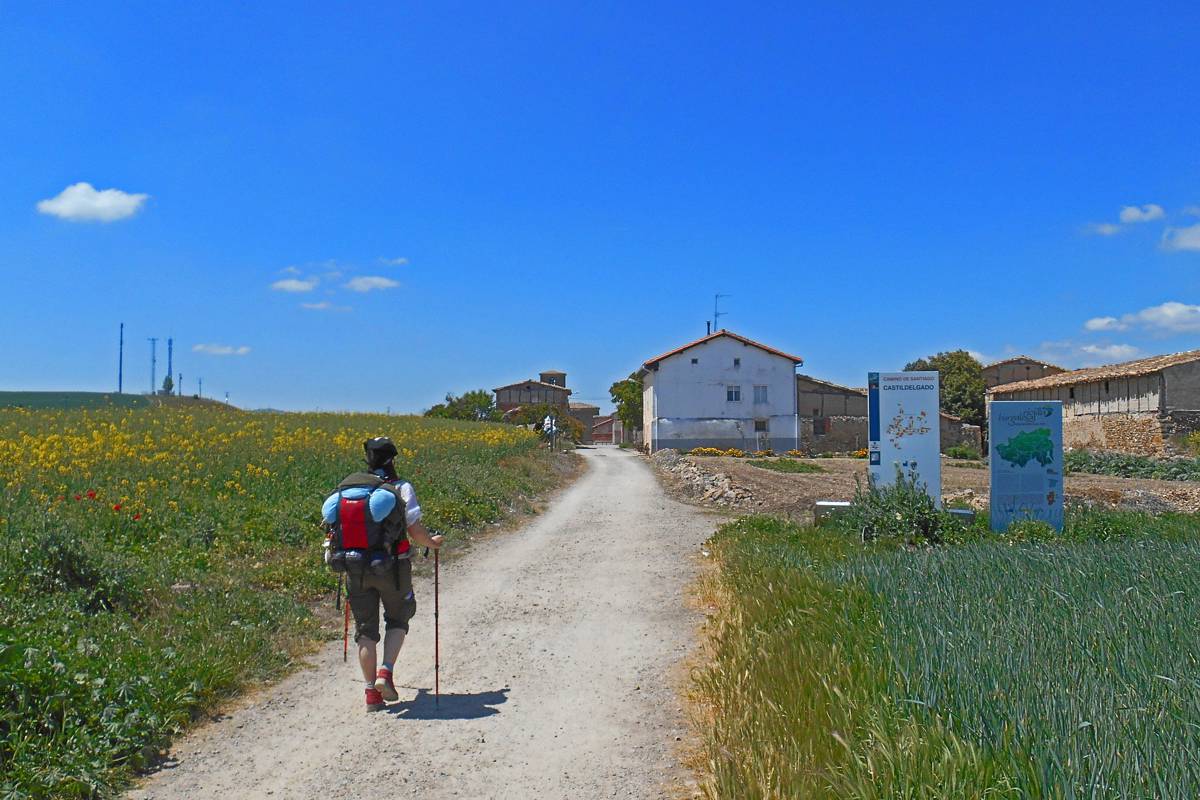 Accommodation
Camino de Santiago has a wide range of accommodation options, including hostels, guesthouses, hotels, and camping sites. The most popular and affordable option is the albergue, which is a hostel specifically designed for pilgrims.
They are usually run by volunteers and offer basic facilities. If you prefer more comfort, there are guesthouses and hotels available along the route. It's important to book your accommodation in advance, especially during peak season.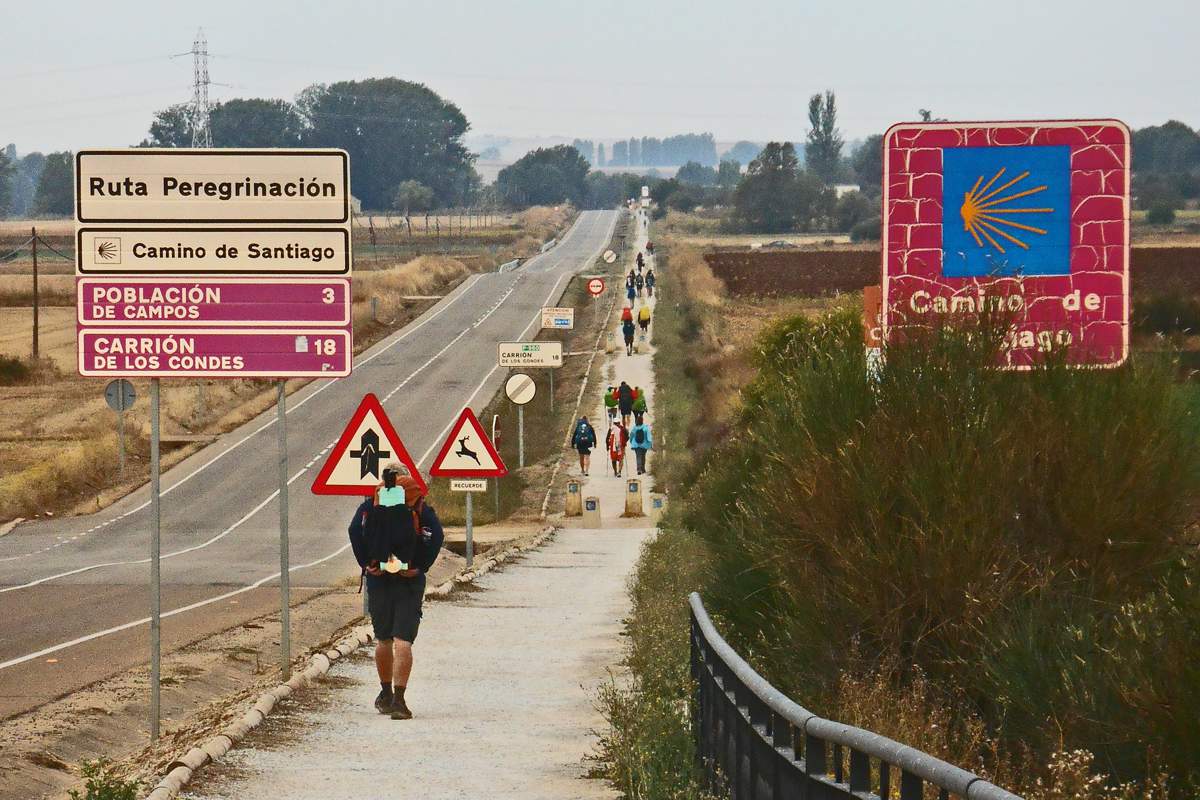 Packing essentials
When packing for Camino de Santiago, it's important to travel light. You'll be carrying your backpack for several hours a day, so it's important to only pack the essentials. Some of the must-have items include comfortable walking shoes, breathable clothing, a hat, sunscreen, and a rain jacket.
Don't forget to pack a first-aid kit, a refillable water bottle, and a power bank for your electronic devices.
Food and drink
Food is an important part of the Camino de Santiago experience. Along the route, you'll find a wide range of food options, including local cuisine, international dishes, and vegetarian/vegan options. It's important to stay hydrated, so make sure to drink plenty of water throughout the day.
You can refill your water bottle at fountains along the route. It's also a good idea to carry some snacks, such as fruits and nuts, for energy boosts.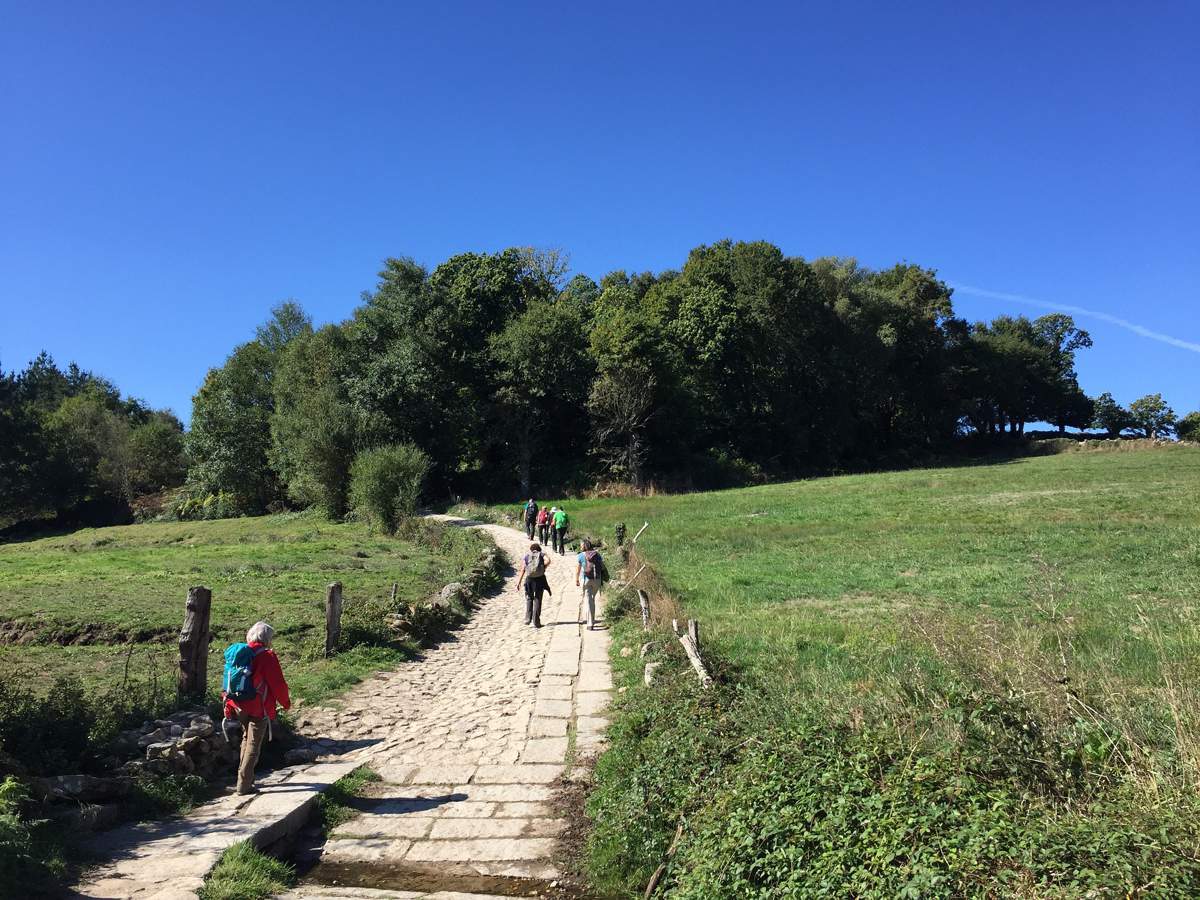 Sightseeing
Camino de Santiago offers a lot of cultural and historical sightseeing opportunities. Some of the must-visit places include the Cathedral of Santiago de Compostela, the Guggenheim Museum in Bilbao, and the Roman walls of Lugo. You'll also come across several beautiful churches, castles, and monasteries along the route.
Make sure to take some time to explore the local culture and interact with fellow pilgrims.
Camino de Santiago is a journey of a lifetime that offers spiritual and cultural experiences. Planning and preparation are essential for a successful trip, and this guide has provided you with all the necessary information. Remember to pack light, stay hydrated, and enjoy the beautiful scenery and culture along the route.
We hope this guide will help you plan a memorable trip on the Camino de Santiago route. Happy walking!