Exploring the Island of Santorini in Greece
Welcome to Santorini, Greece, one of the most stunning islands in the Aegean Sea.
Known for its picturesque landscapes, crystal-clear waters, and unique architecture, Santorini is a must-visit destination for those seeking an unforgettable Mediterranean vacation.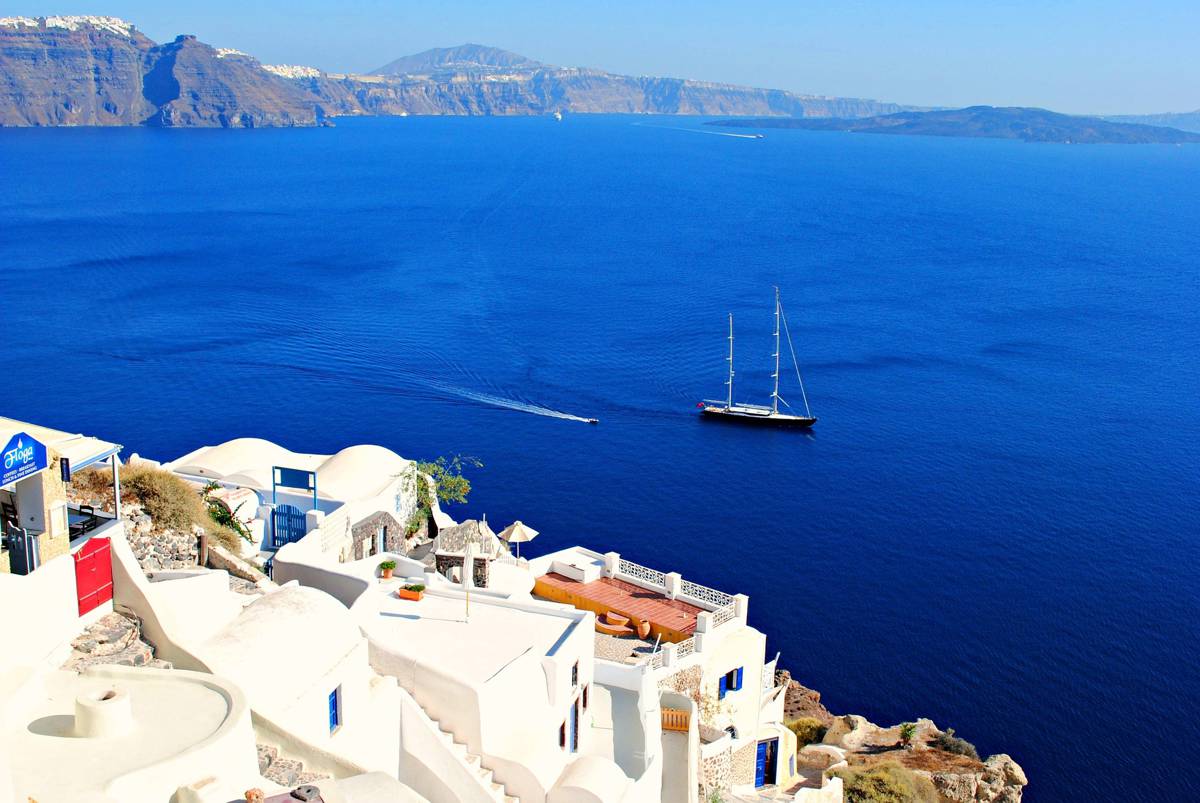 Getting to Santorini
The island is accessible by plane, with direct flights available from several European cities, or by ferry from Athens, Mykonos, and other nearby islands.
Once you arrive, you can take a taxi or a bus to get around the island.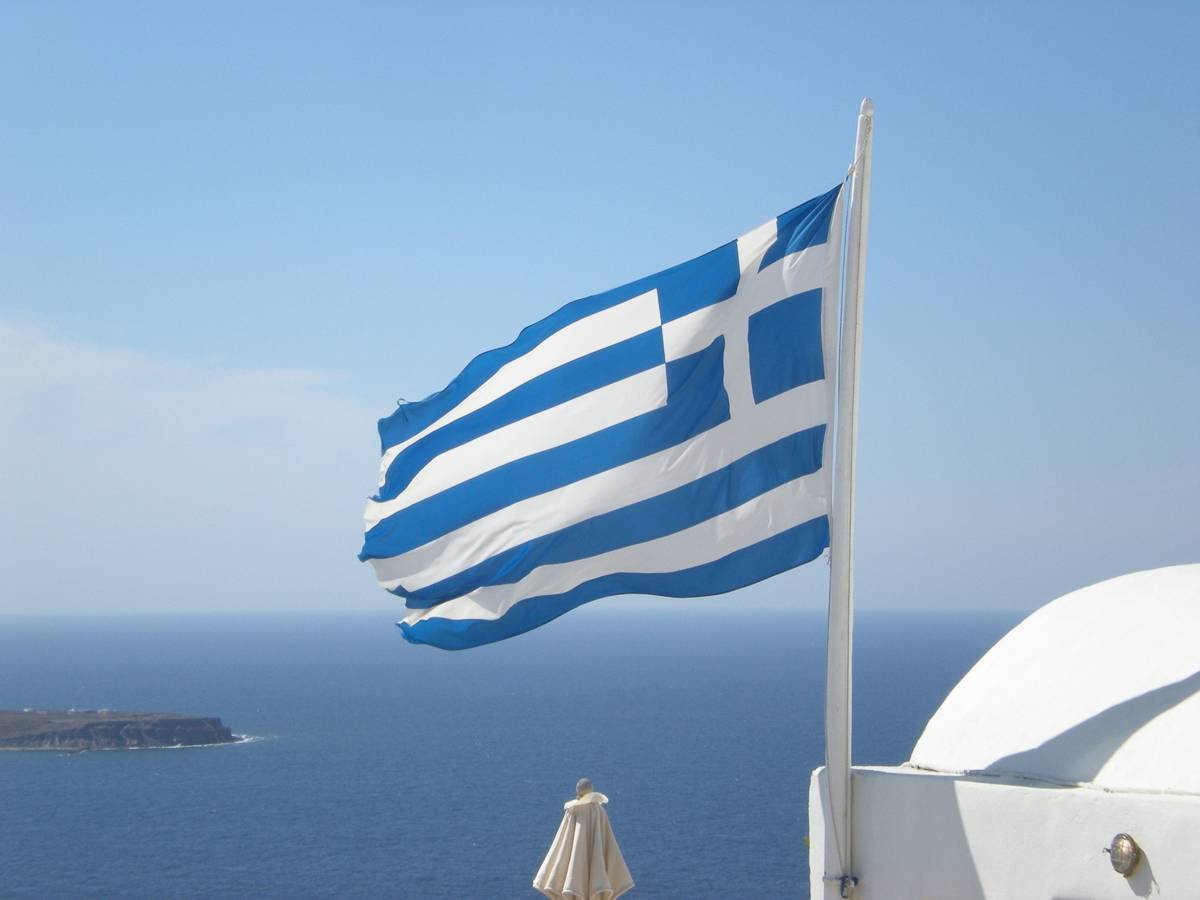 Discovering the Beauty of Santorini
Santorini's beauty is unrivalled, with its white-washed buildings, blue-domed churches, and breath-taking views of the caldera.
Take a walk through the charming villages of Oia and Fira, or hike along the rugged coastline to experience the island's natural wonders.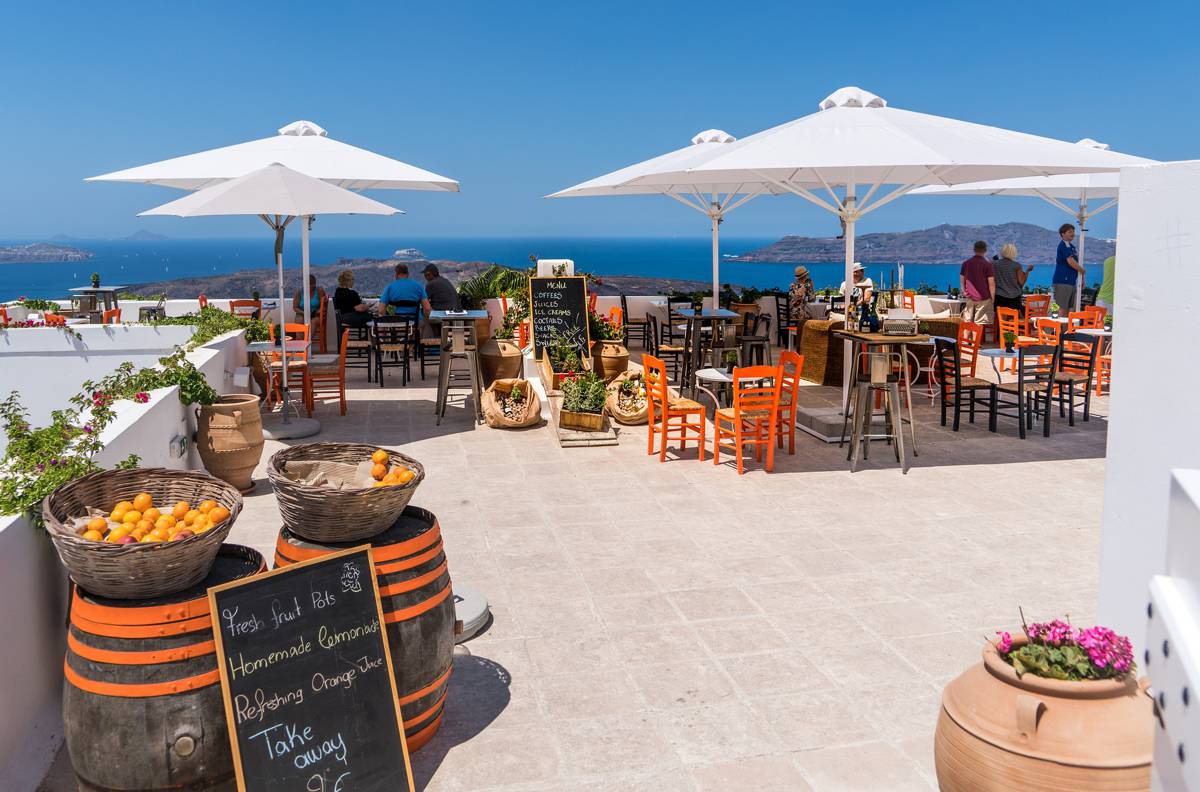 Enjoying the Local Cuisine
Santorini is also known for its delicious cuisine, with fresh seafood, locally produced wine, and traditional Greek dishes that will delight your taste buds.
Be sure to try the island's famous fava beans, white eggplants, and cherry tomatoes.
Staying on Santorini
Accommodations in Santorini range from luxurious resorts to quaint guesthouses, with options to suit all budgets.
Whether you're looking for a romantic getaway or a family-friendly vacation, you'll find the perfect place to stay on this idyllic island.

Santorini, Greece is a dream destination that should be on everyone's travel bucket list. Its natural beauty, rich culture, and welcoming hospitality make it the perfect place to relax and recharge.
Book your trip today and discover the magic of this enchanting island for yourself.