What to look out for on International Bikini Day
Whether itsy bitsy or Bridget Jones, International Bikini Day is a celebration of the iconic two-piece swimwear which is synonymous with summer, beach holidays and relaxing in and out of the pool.
Whether you prefer timeless elegance made famous by Marilyn Monroe, or bold and glamorous like Brigitte Bardot, there are lots of variations of this popular swimwear available today.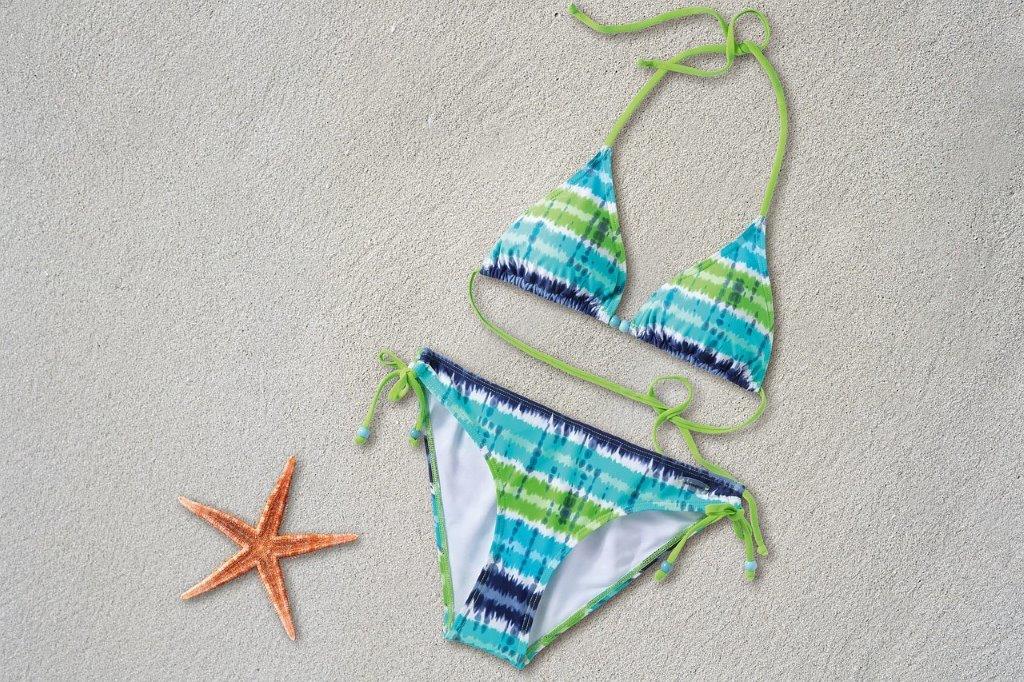 History of the bikini
Louis Réard is credited with introducing this daring swimsuit design on July 5, 1946.
Inspired by the recent nuclear tests conducted on Bikini Atoll in the Pacific, Réard named the two-piece swimsuit "bikini" to symbolize its explosive effect on fashion.
The Controversy
Initially, the bikini faced significant backlash and controversy when it was first introduced with many considering it provocative, leading to bans in some countries and resistance from conservative groups.
Over time, the bikini has gained acceptance as a symbol of liberation and body confidence and the bikini remains popular for those wishing to look good while out having fun in the sun.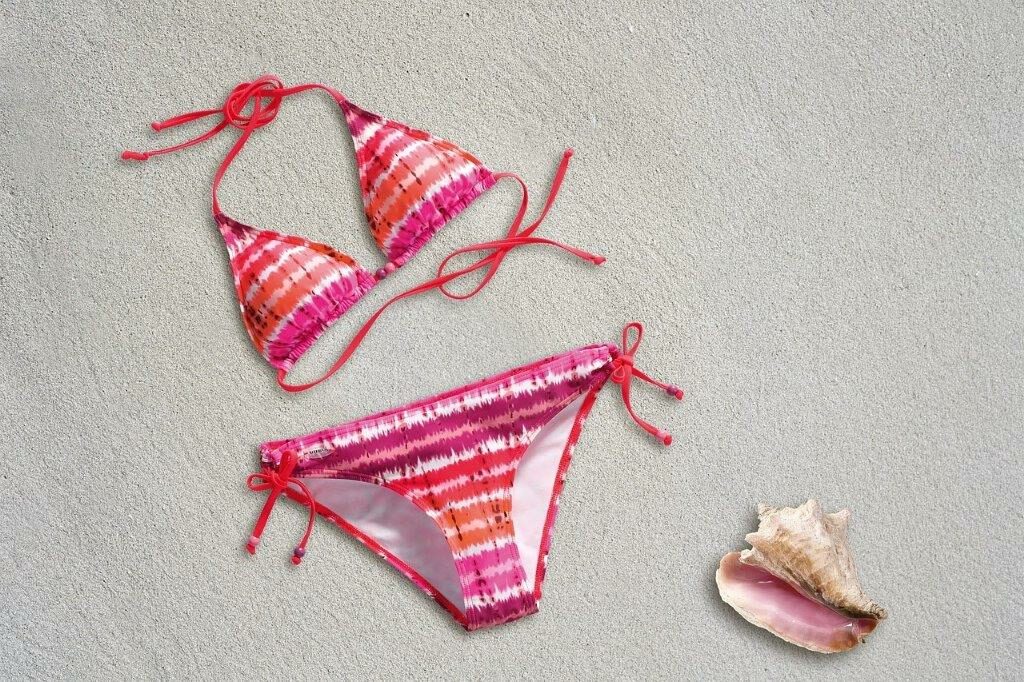 Fashion & Culture
The bikini revolutionized swimwear fashion and has had a profound impact on popular culture. Its influence can be seen in movies, music, and fashion trends throughout the decades.
The Evolution of the bikini
Since its creation, the bikini has undergone numerous transformations.
From the classic high-waisted styles of the 1950s to the bold and revealing designs of the 1970s, the bikini has continued to evolve to cater to various fashion preferences and body types.
Body Positivity
The bikini has played a pivotal role in promoting body positivity and challenging unrealistic beauty standards.
It has become a symbol of embracing diverse body shapes and sizes, encouraging individuals to feel confident and comfortable in their own skin.
The Perfect Bikini
Finding the right bikini for your personality as well as body type can enhance your confidence and ensure a flattering fit.
Different styles, cuts, and patterns can accentuate your best features as well as providing the desired level of support.
Bikini Fashion Trends
Bikini fashion is constantly evolving, with new trends emerging each year.
From vibrant colours and bold prints to minimalist designs and sustainable fabrics, the world of bikini fashion offers endless possibilities.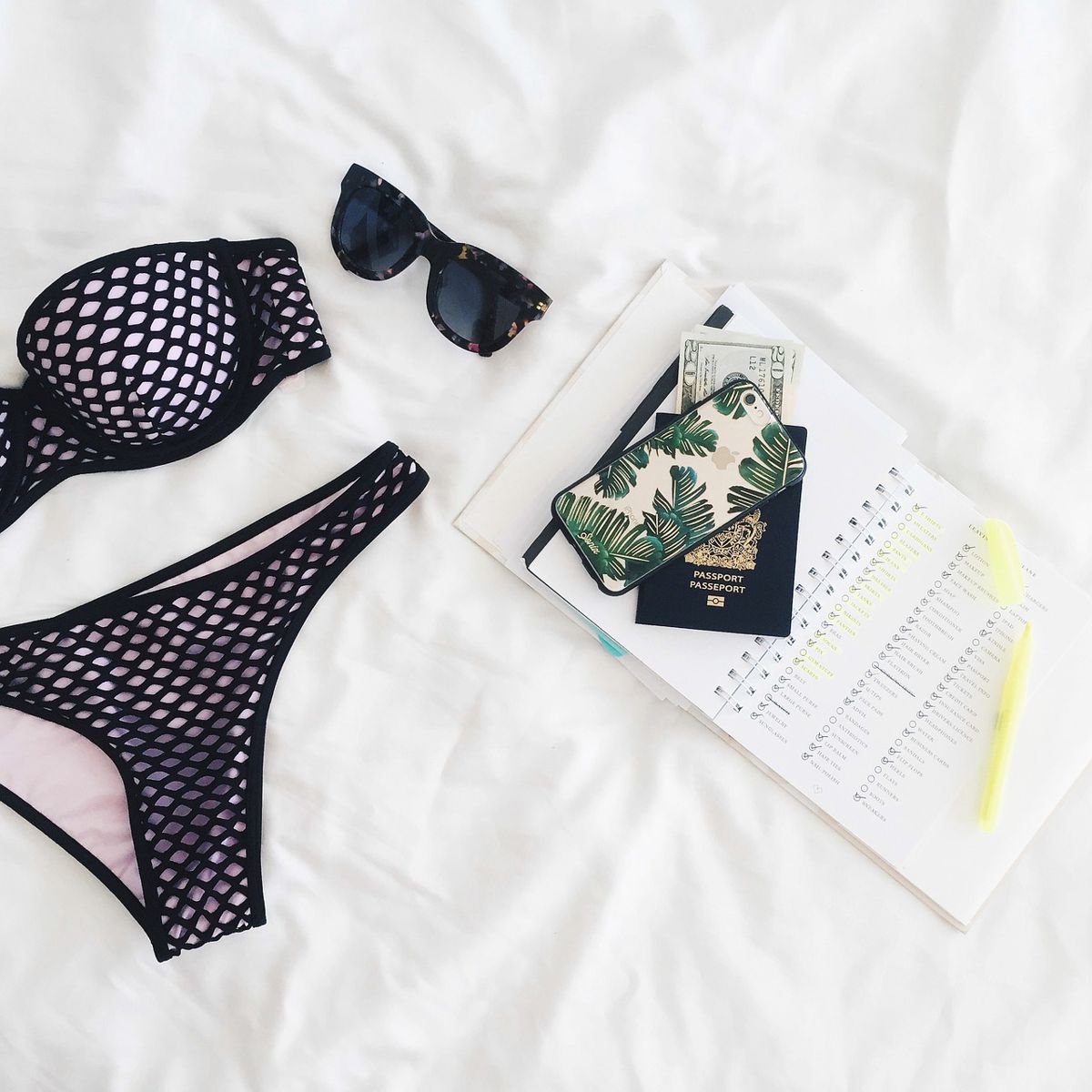 Bikini Styles
Below are just a few examples of iconic bikini styles that have made a lasting impact on swimwear fashion. Each style offers its own unique charm, allowing individuals to express their personal style and embrace their confidence on the beach or by the pool.
Classic Triangle: Timeless and simple style with triangular cups with strings to tie around the neck and back and with the bikini bottoms often having a tie side fastening too.
High Waisted: A vintage look from the 1950s, the bikini bottoms sit high on the waist and the top often is cut larger than the more minimalist tops of today.
High Cut: This style has a high cut to the leg which gives the illusion of length, for a very flattering look.
Bandeau: This strapless top shows of the shoulders and décolletage and avoids tan lines!
One Shoulder: An asymmetric one strap bikini top offers a unique and stylish look to this swimwear.
Retro High Neck: Often teamed with the high waisted bikini bottoms, this is a vintage look which remains stylish and sophisticated.
Cut-Out: Often daring even a little bit naughty, the cut outs can be both on top and bottoms but watch out for weird tan lines!
Monokini: Technically a swimsuit with large cut-outs to the front, side and back offering a little more coverage and support.
Ruffle: Adding a soft, feminine touch, the ruffles may be on both top and bottom creating a flirty yet playful look.
Skirted: Similar to the ruffle but a bit more like a skort, the bikini is enclosed within a skirt for a little more coverage.
Babydoll: Like the iconic nightwear, the bikini top will have an empire line with floaty fabric making a dress effect over the bottoms which may be classic brief or shorts style.
Sustainability
As environmental awareness grows, so does the demand for sustainable swimwear. Many brands now offer bikinis made from recycled materials and eco-friendly fabrics.
Choosing sustainable swimwear allows you to enjoy your beach time while minimizing your ecological footprint.
Sun Protection
While enjoying fun in the sun in your bikini, don't forget to protect your skin! Wear a sun factor for your skin type and stay hydrated for a safe and enjoyable bikini experience.