Celebrate World Yoga Day with a Break in India
Yoga has become a global phenomenon, and its popularity continues to grow year by year. With the increasing demand for holistic wellness, yoga is gaining even more prominence, as more people embrace its practice.
As a result, World Yoga Day, which is held today, 22 February 2023, has become a significant event on the global calendar. On this day, yoga enthusiasts from all over the world come together to celebrate the ancient Indian practice of yoga. India, the birthplace of yoga, is the perfect destination to celebrate World Yoga Day.
Here are some reasons why you should plan a break to India on World Yoga Day.
Immerse Yourself in the Birthplace of Yoga
Immerse Yourself in Yoga's Birthplace India is the birthplace of yoga, and it is an ideal destination to experience its essence. It is a land where yoga is not only a practice but a way of life. By travelling to India, you can immerse yourself in the true essence of yoga, learn from experienced teachers, and witness the magic of this ancient practice.
India offers a wide range of yoga experiences, from traditional ashrams to modern studios, and you can find the perfect one to suit your needs.
India's Cultural Diversity
India is a land of rich cultural diversity, with various customs, traditions, and cuisines. A break in India on World Yoga Day can offer you the opportunity to explore India's diversity and learn about its unique customs and traditions.
The country is also famous for its delicious vegetarian food, which is a significant part of the yogic diet. You can enjoy a range of vegetarian dishes that are both healthy and delicious.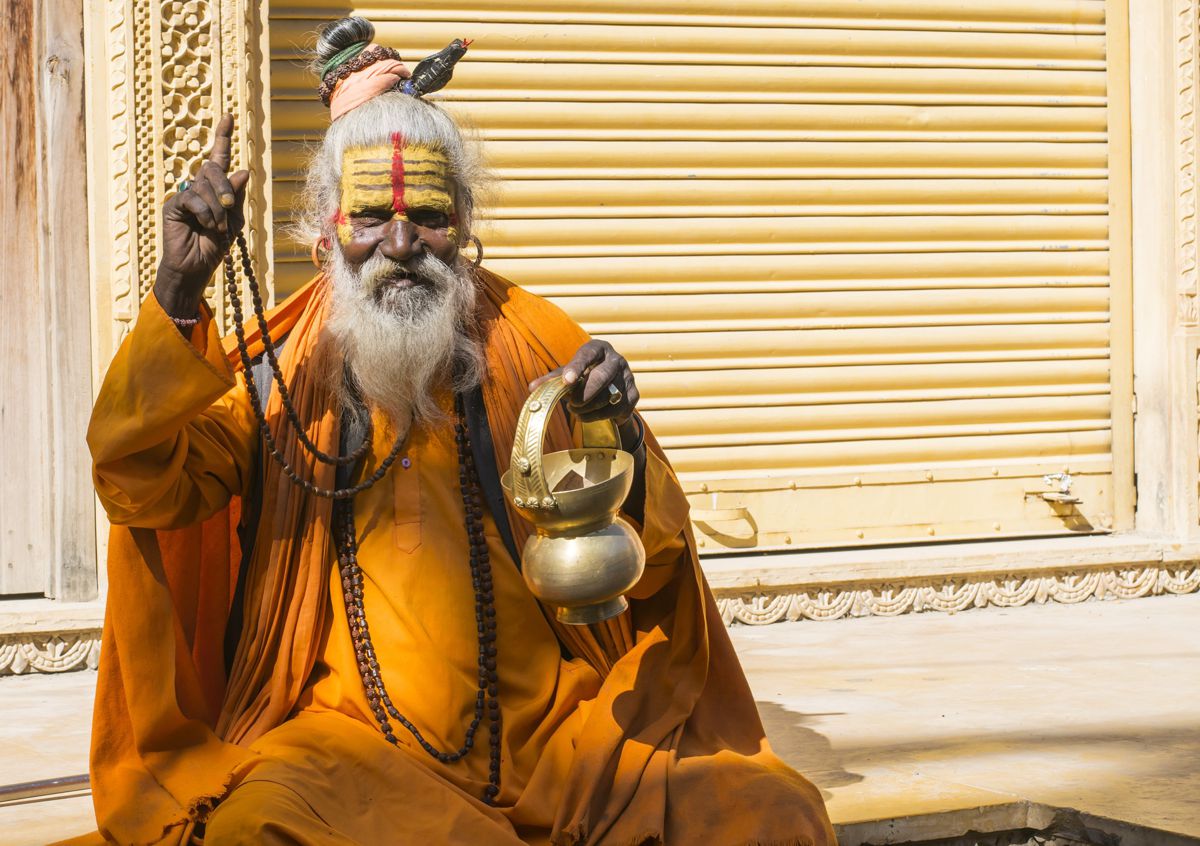 Yoga's Iconic Destination
India is home to many iconic destinations that are closely associated with yoga. Rishikesh, also known as the Yoga Capital of the World, is a famous destination that attracts yogis from all over the world.
Rishikesh is home to several ashrams and yoga centres that offer various yoga courses, meditation programs, and spiritual retreats. Other iconic destinations include Kerala, the state of yoga and Ayurveda, and the ancient city of Varanasi, where yoga has been practised for centuries.
Finding your path
If you're looking to connect with yoga people in India, there are a few different options available to you. Here are some suggestions:
Join a yoga studio or retreat centre: India has many yoga studios and retreat centres where you can connect with like-minded individuals who are passionate about yoga. You can search online or ask for recommendations from locals to find a studio or centre that suits your needs.
Attend a yoga festival or conference: India hosts various yoga festivals and conferences throughout the year, such as the International Yoga Festival in Rishikesh and the Yoga and Meditation Festival in Goa. Attending these events can be a great way to connect with other yoga enthusiasts and learn from experienced teachers.
Volunteer at an ashram or yoga centre: Many ashrams and yoga centres in India offer volunteer programs where you can work and live on-site while also participating in yoga classes and events. This can be a fantastic way to connect with other yoga people while also immersing yourself in the culture and lifestyle of yoga.
Join a yoga community online: There are many online communities and forums where yoga enthusiasts from around the world connect and share information and experiences. You can join these communities to connect with yoga people in India and learn more about the yoga scene in the country.
Take a yoga teacher training course: If you're looking to deepen your yoga practice and connect with other serious practitioners, taking a yoga teacher training course in India can be a fantastic option. These courses are typically intensive and immersive, and they provide an opportunity to learn from experienced teachers and connect with other students who share your passion for yoga.

Improve Your Practice
Travelling to India can be a transformative experience that can help you improve your practice. The country offers various yoga courses and retreats that can help you deepen your practice and gain new insights. You can learn different styles of yoga, such as Hatha, Ashtanga, Vinyasa, and Kundalini, and develop a more profound understanding of yoga philosophy and spirituality.
No Experience Required
You do not need to have prior experience in yoga to visit India for World Yoga Day, it is open to people of all skill levels and backgrounds.
In fact, World Yoga Day is an excellent opportunity for beginners to learn more about yoga and its practice. There are various events and workshops held on this day in India and around the world, where people can come together and practice yoga.
However, it is always a good idea to consult with a healthcare professional before starting any new physical activity, including yoga. Additionally, it is important to research and choose a reputable yoga centre or teacher to ensure that you are learning safe and effective yoga practices.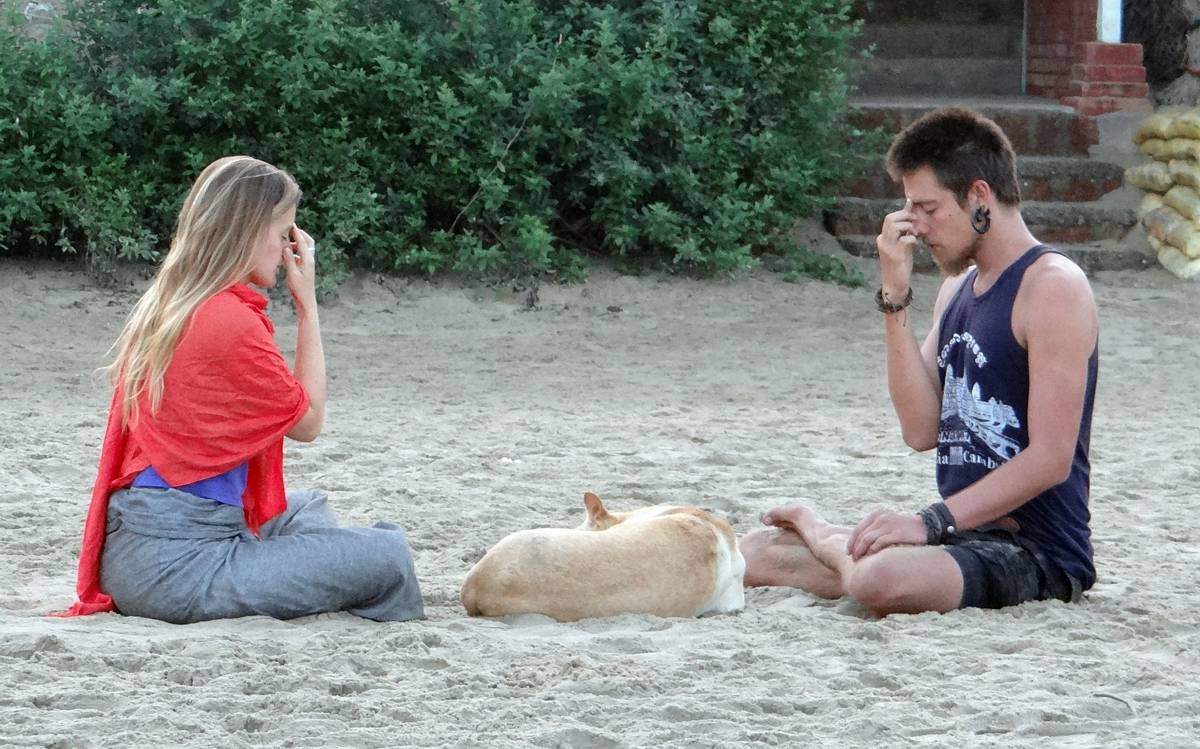 International Day of Yoga
If you've missed World Yoga Day, you can still celebrate Yoga on International Day of Yoga on the 21st June, 2023.