Ranch Rider captures the Spirit of the West with the #LetsSaddleUp Campaign
Riding holiday specialist, Ranch Rider is capturing the spirit of the West with its #LetsSaddleUp campaign, the inspirational initiative currently running across its social media channels.
By showcasing the experiences of its ranch partners online, the tour operator is hoping to provide an authentic connection to the range, every update telling its own unique story – over 50 handpicked working, guest and luxury ranches contained within the specialist's North America collection.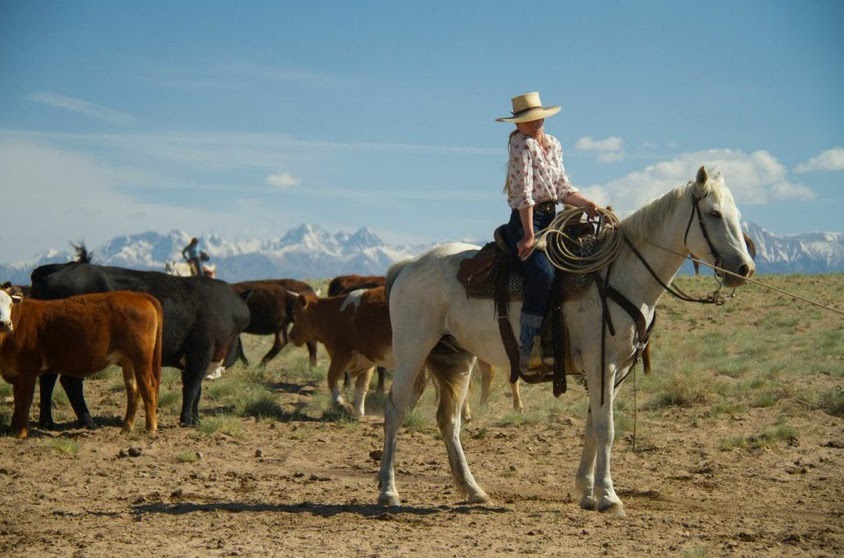 Tony Daly, Managing Director of Ranch Rider, comments, "Offering genuine insight into everything from calving season to cowboy poetry, through our #Lets SaddleUp campaign we are giving people the opportunity to encounter a world far removed from their own – a welcome form of escapism for anyone on lockdown."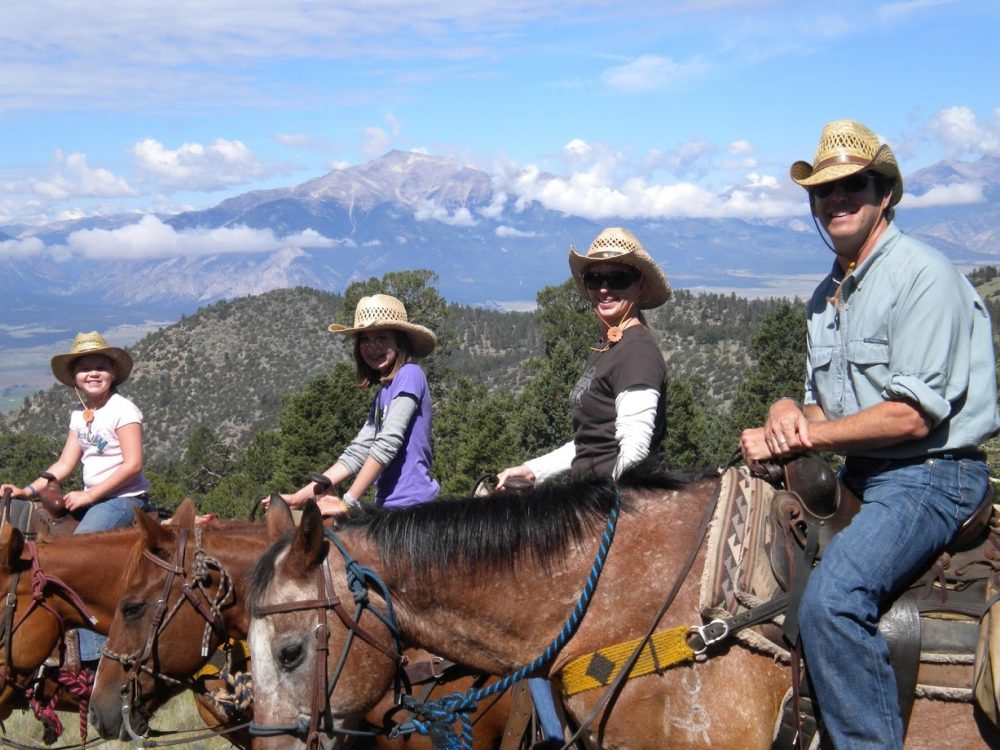 "There might be an absence of guests on the trail but the cattle still need to be herded and there are still horses to jingle (round-up) – the strength, courage and resilience of our hard-working ranch partners a ready form of inspiration in times of crisis. Together we hope to create a shared sense of community, our updates helping people to forge a connection to the West, and perhaps even a desire to experience life in the saddle once we begin to travel again."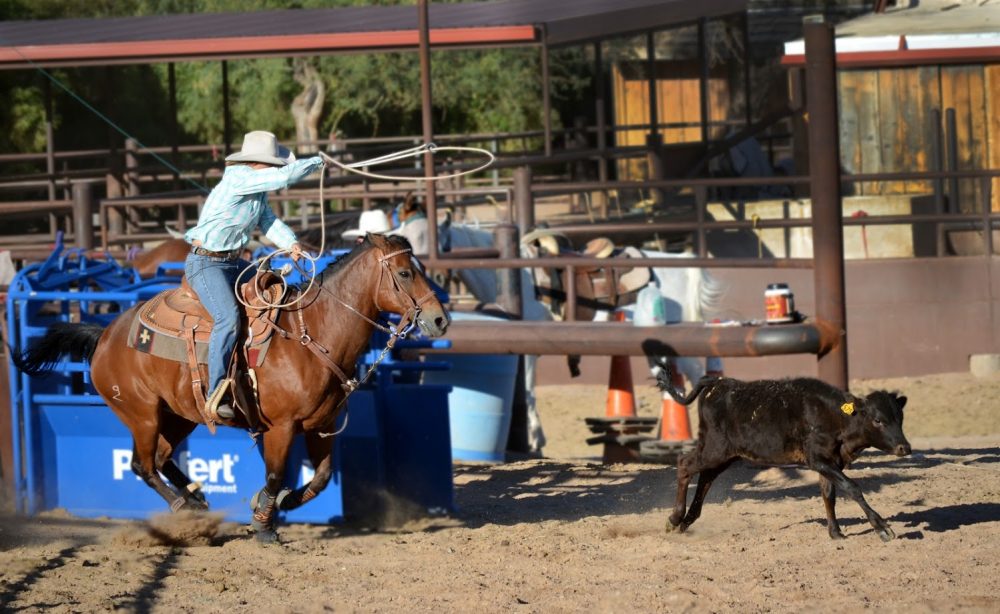 Updates will feature the #LetsSaddleUp hashtag, the campaign running across Ranch Rider's Facebook (@RanchRiderHolidays), Twitter (@RanchRider) and Instagram (@RanchRiderHolidays) pages.